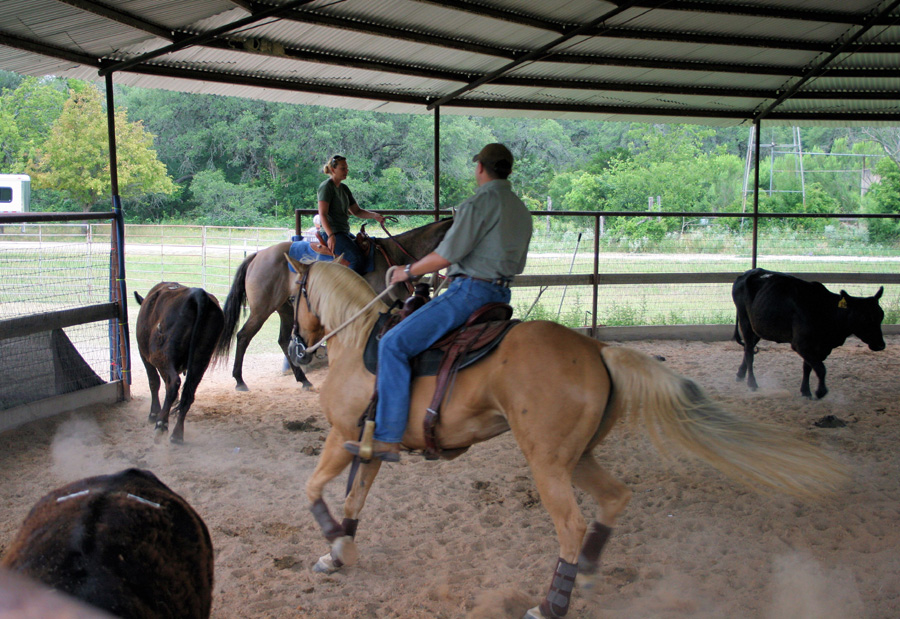 Diane and her staff are TOP NOTCH!!!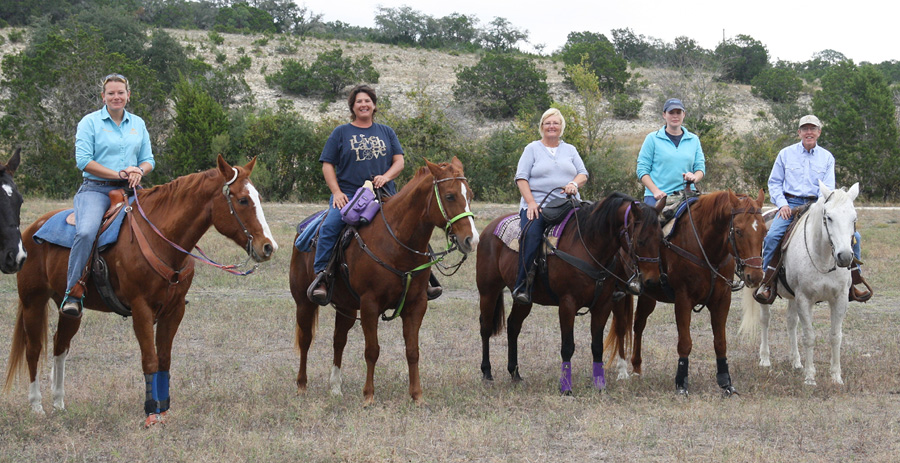 She worked with everyone on skill set and even put some on horses that fit them better. She was very attuned to the safety of the riders AND her horses!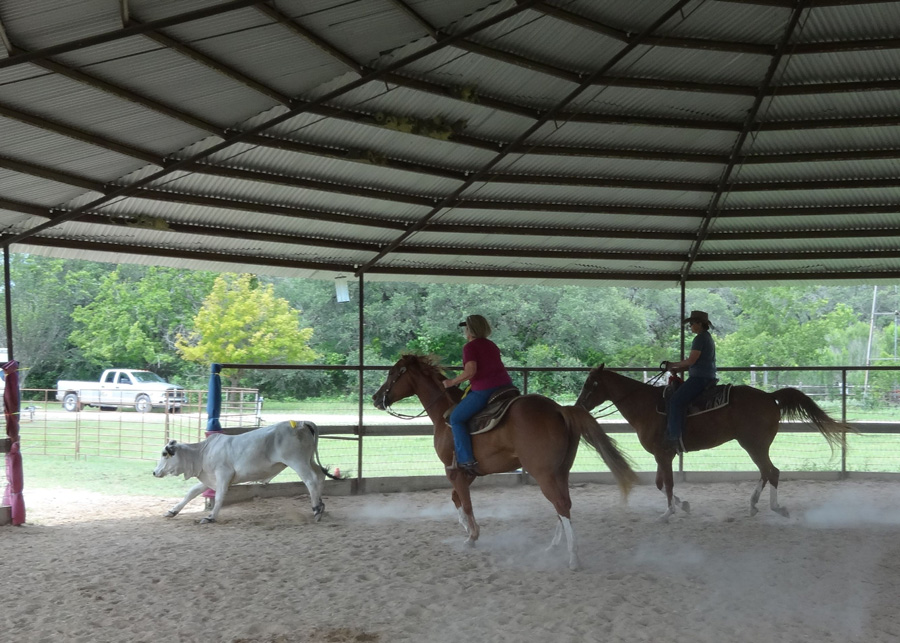 She placed me on 'Grant' and he was a perfect fit!
I was very impressed with her knowledge and attention to details.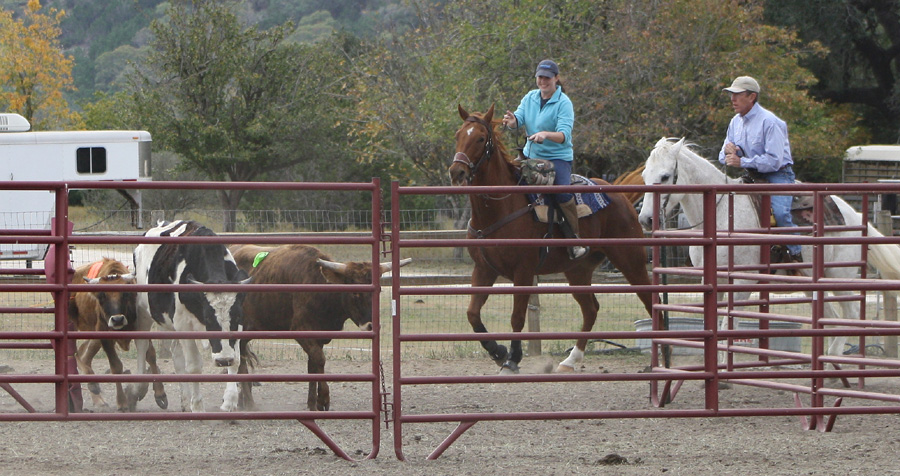 I feel like she gave me the tools to improve my horsemanship skills and I intend on building on what I learned from her. I HIGHLY recommend this facility!!!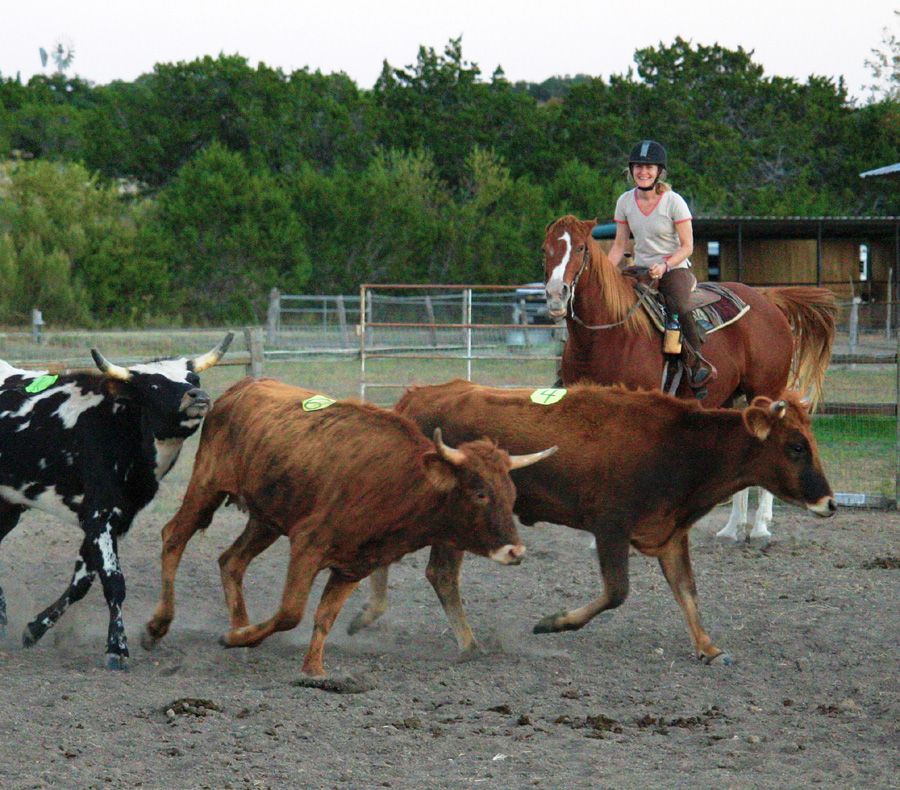 I can't forget to mention Peter - he performed the cooking for the guests and everything was EXCELLENT!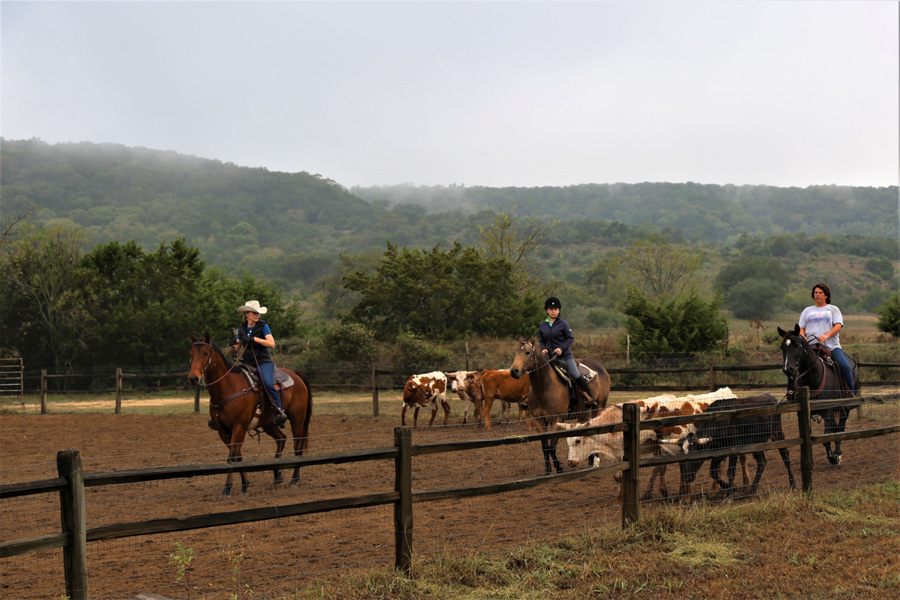 Diane's staff, Megan and Skyla, assisted in daily activities and coached us as well. Kassie was another coach - she worked with us to better our skills and ensured we had the tools to compete.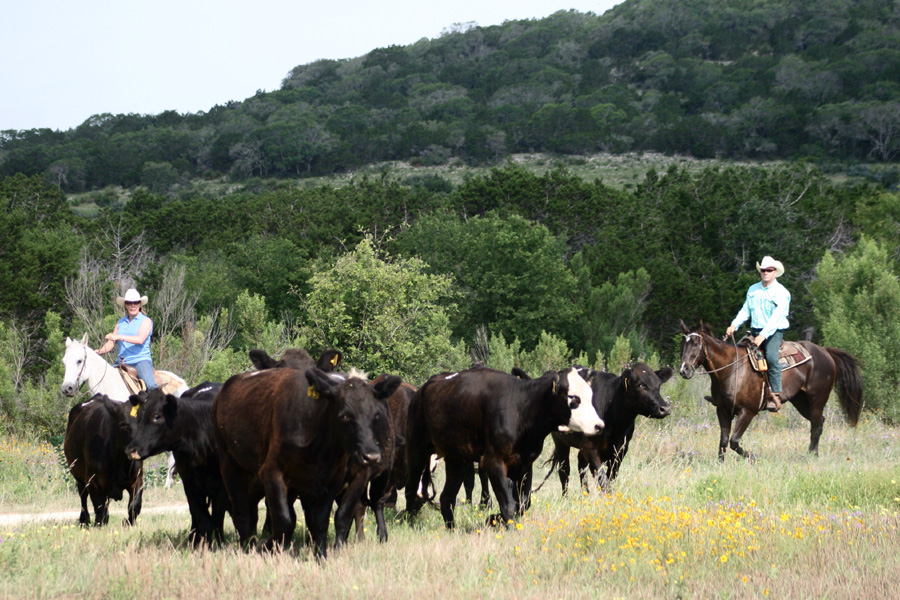 Again, what a great place! I WILL return! Teresa B. Oct. 2023