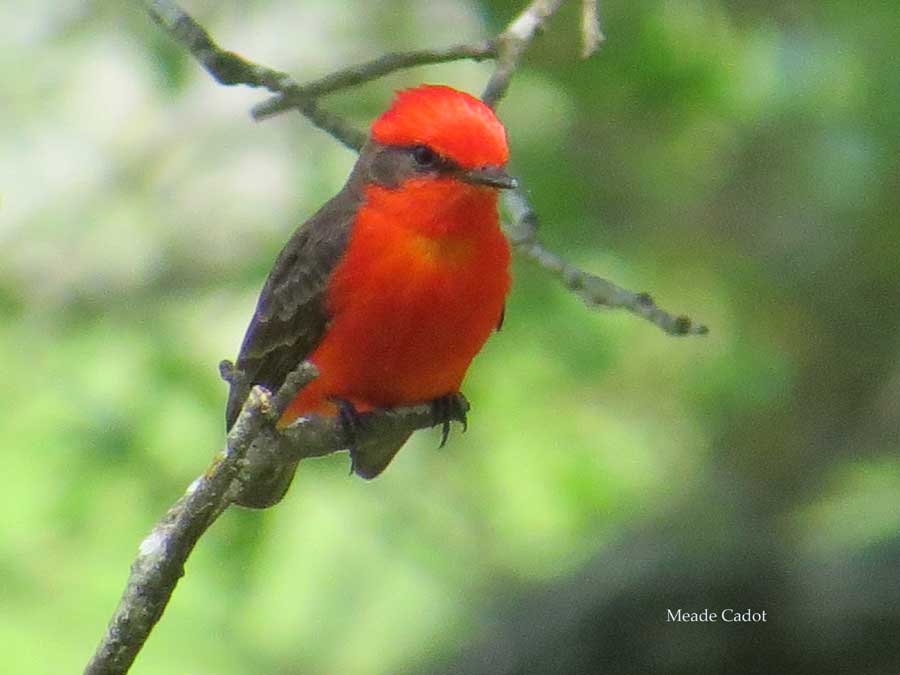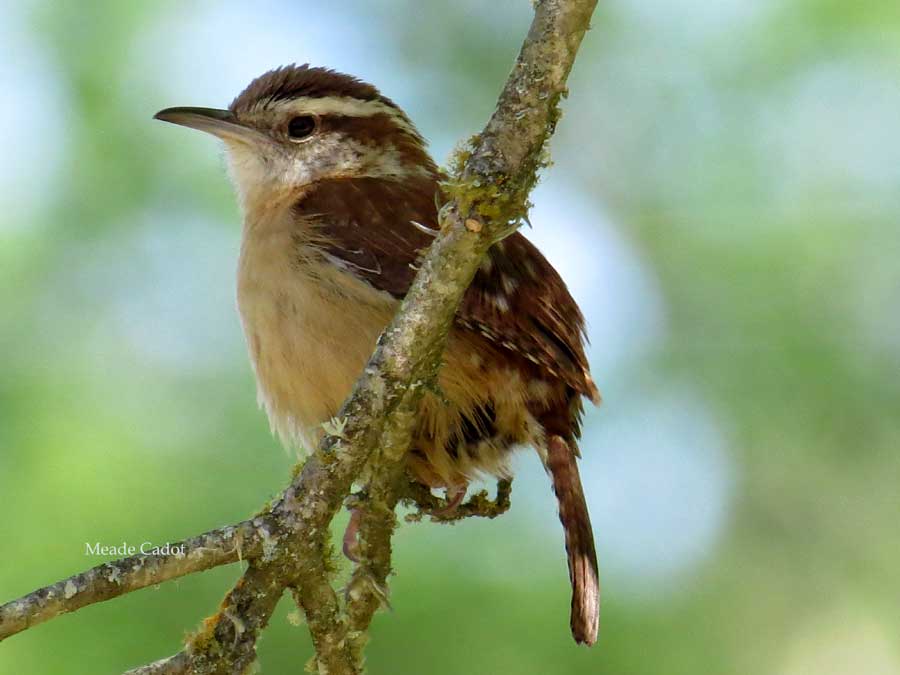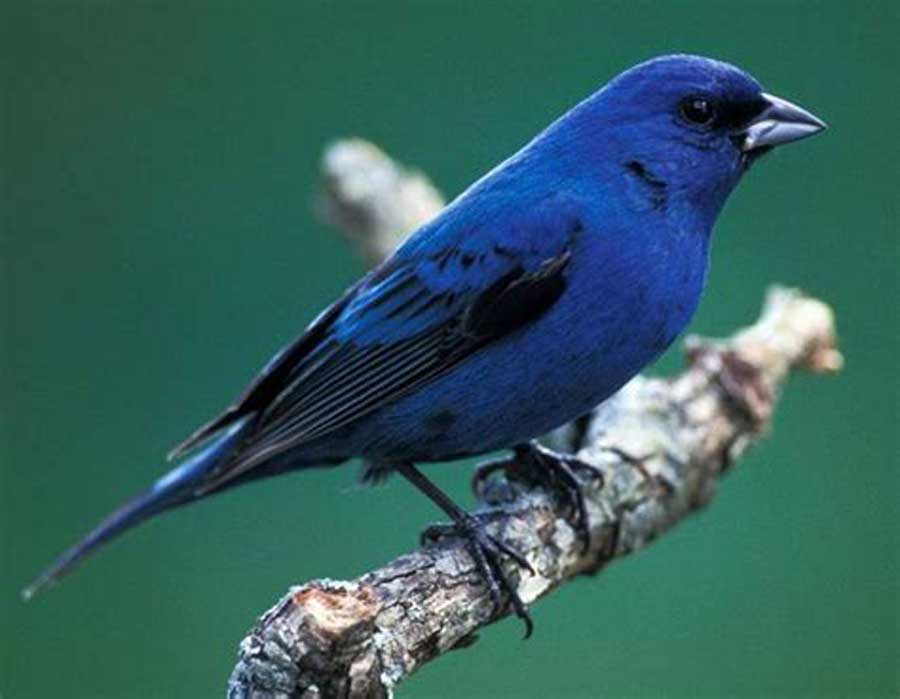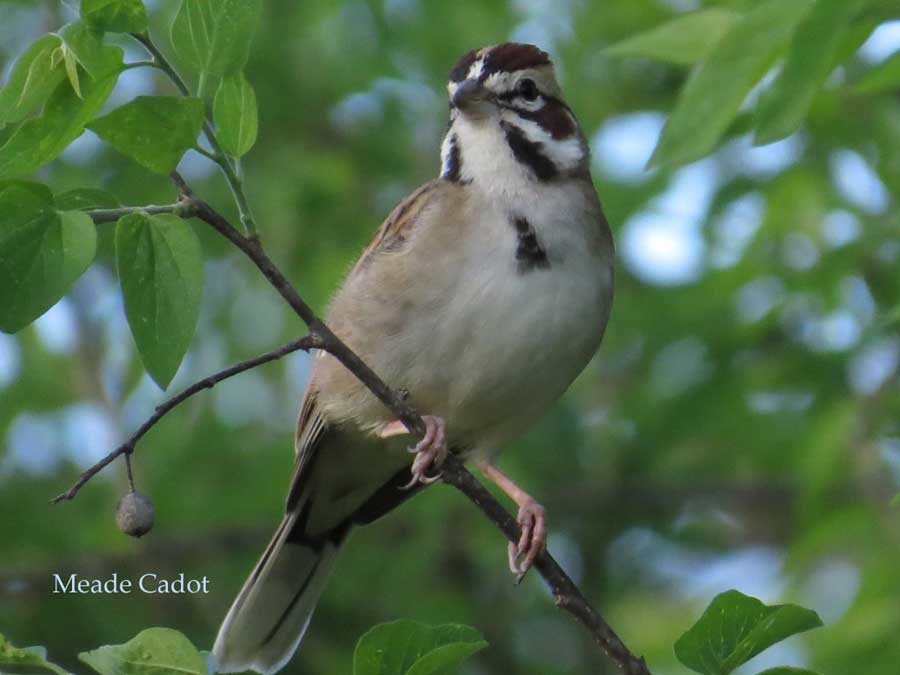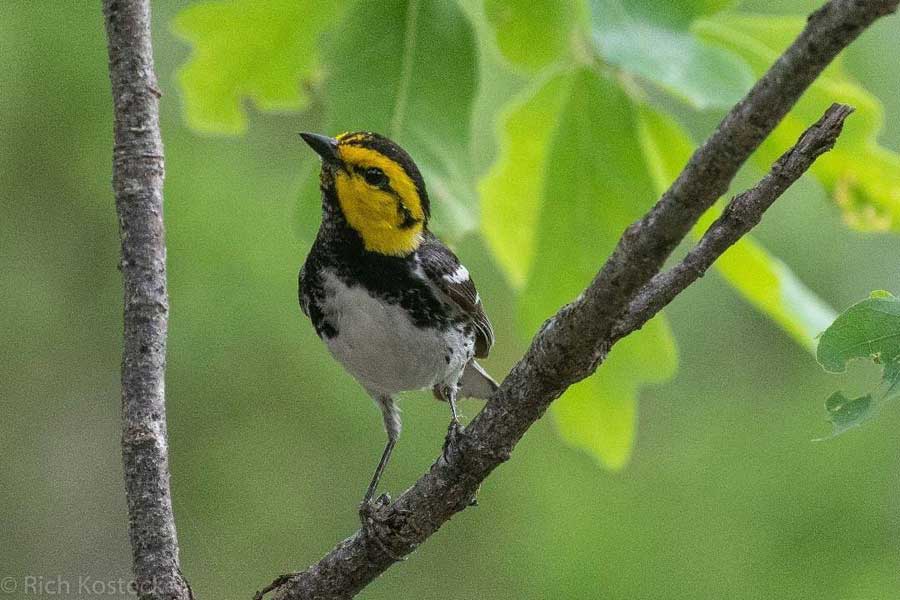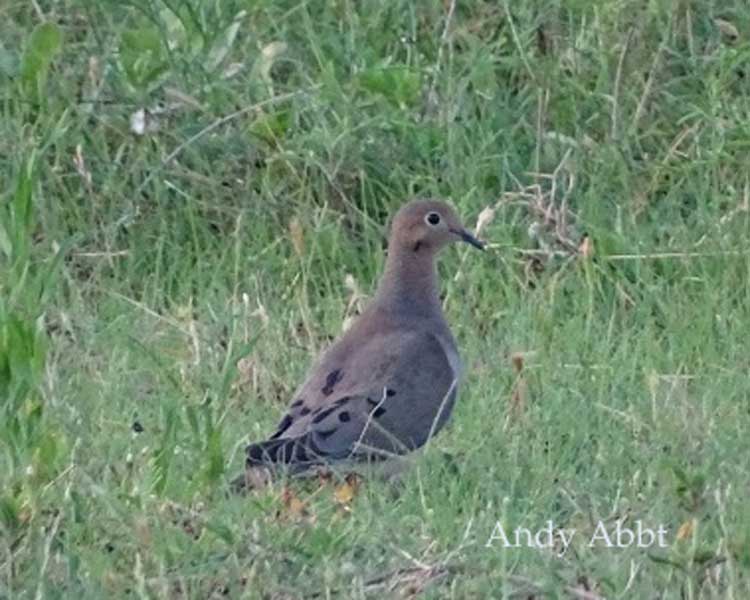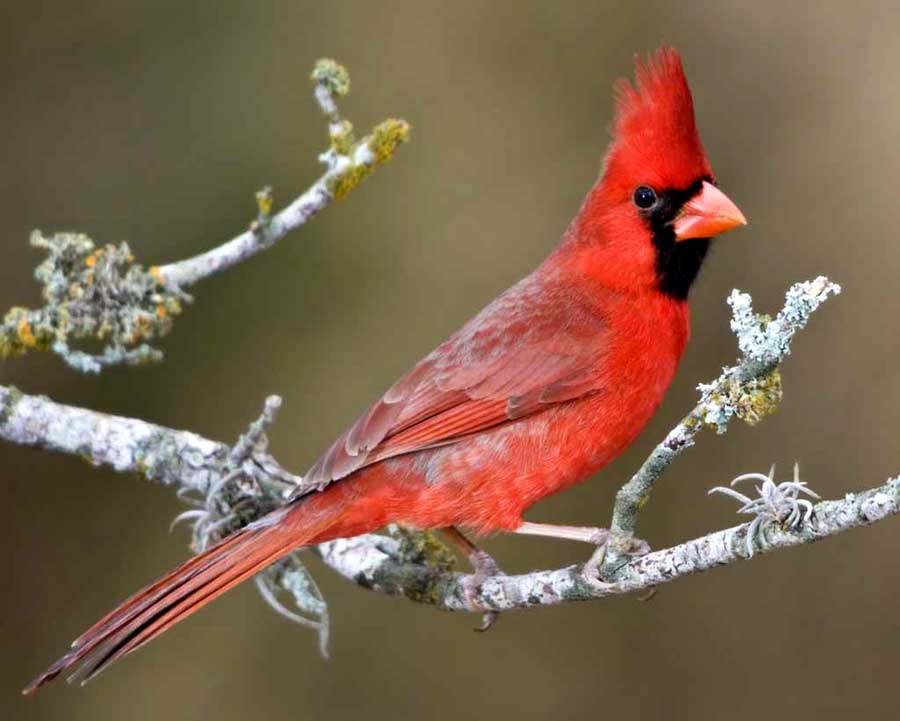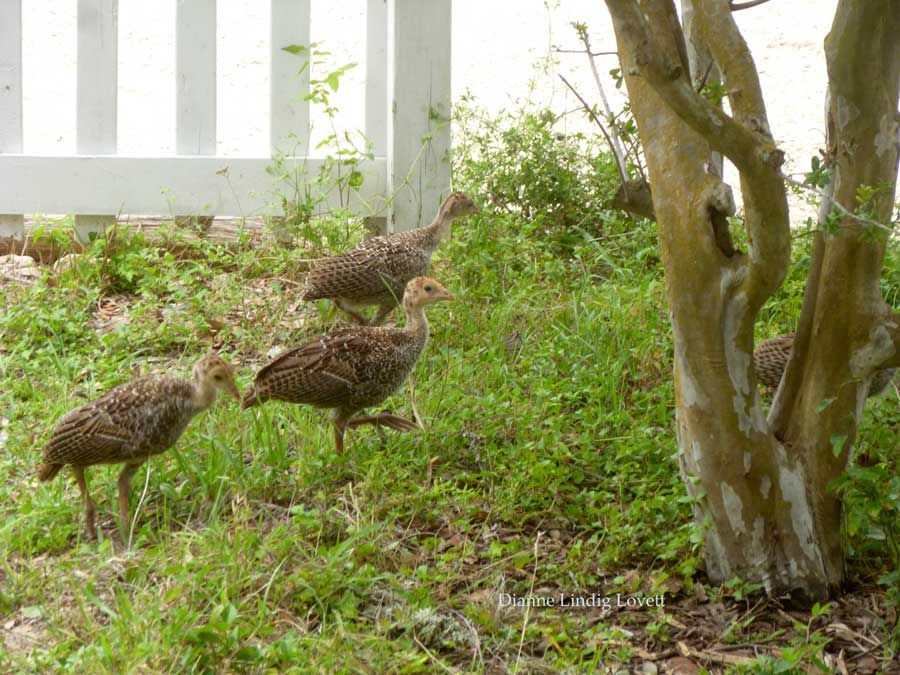 Welcome to your birding home in the Texas hills! Since its founding, Hill Country Equestrian lodge has managed to provide the beautiful accommodations and exceptional horseback riding activities of a first-class guest ranch, while still maintaining the serenity and unspoiled beauty of its native Texas Hill Country environment, making it a birding paradise.
Abundant open space on the ranch, and in the adjoining Hill Country State Natural Area provides excellent habitat for a plethora of year-round and seasonal bird species, making it a birder's paradise. Meanwhile, our beautiful cabins and historic ranch house office blend seamlessly into the landscape of rugged hills, gentle valleys, streams, and canyons, while our activities are carefully managed to preserve a peaceful atmosphere in which wildlife thrives.
Throughout the year, Northern Cardinals, Greater Roadrunners, Eastern Phoebes, Bewick's and Carolina Wrens, Lark Sparrows, Black-crested Titmouse, Mourning Doves, Eastern Bluebirds, Western Scrub-Jays, and of course, Mockingbirds can be observed feeding or drinking at the watering sources that we maintain for them as well as for our livestock. The cries of Red-tailed and Cooper's Hawks often pierce the air as they hunt, while flocks of Wild Turkeys peck their way through the front meadow and pastures.
Spring brings mating season, and with it, the haunting calls of Whippoorwills, (Common Poorwills) can be heard echoing throughout the hills at dawn and at dusk, accompanied by the hopeful "Bob-white!" calls of our so-named Quail.
Likewise, the White-eyed vireo, Blue Grosbeak and Scissor-tailed Flycatcher return to our part of the world to breed and raise their young. Birders may also occasionally spot a Cedar Waxwing as it enjoys its Winter range here, or a Great Blue Heron pair nesting near a stock tank or pond.
It also brings the return of many seasonal residents which breed and raise their young here, then return to their Winter grounds in the Fall. These include the colorful sub-tropical birds that migrate from Mexico and Central American to the Texas Hill Country and back every year- INCREDIBLE! We have had a Vermillion Flycatcher pair makes its home near our ranch house every year since 1999. A second pair now makes its home in the area around our barn. A painted bunting pair often feeds and nests near our Molly North and South Suites.
Indigo Buntings are frequently spotted in the park, which is also the breeding season home to two endangered species, the black-capped vireo, and the golden-cheeked warbler. (The latter's breeding and nesting range is limited to only the old-growth cedars in the most rugged areas of the South-central Texas Hill Country.)
No matter the season, Hill Country Equestrian Lodge is the perfect headquarters for your birding adventures. Explore the outdoors while observing these avian species and many others, then return, for rest and refreshment, to the comfort and charm of your historical-style cabin nestled in the Oak or Juniper Trees. (Or enjoy a dip in our quiet pool, or a soak in our Hot Tub Under the Stars.) Welcome to your birding home in the hills!