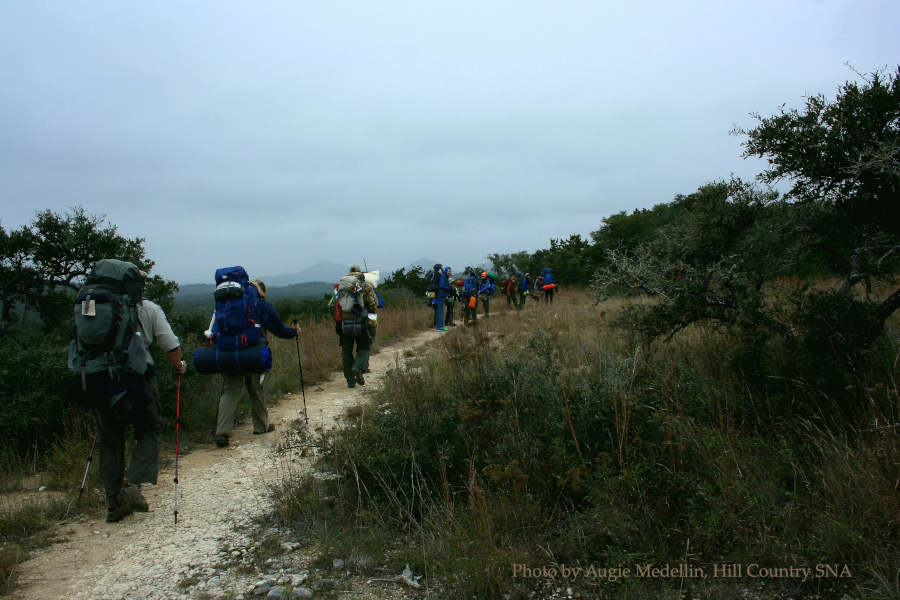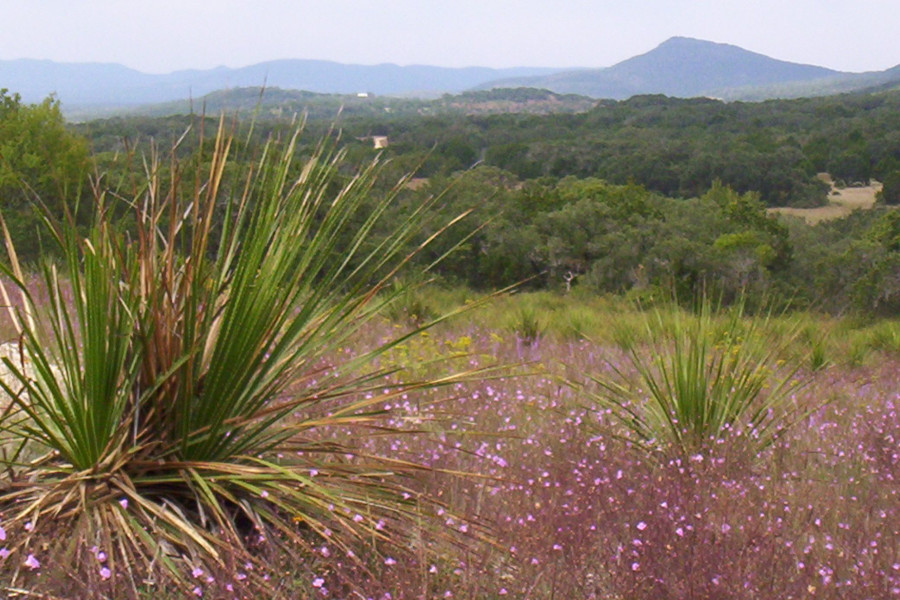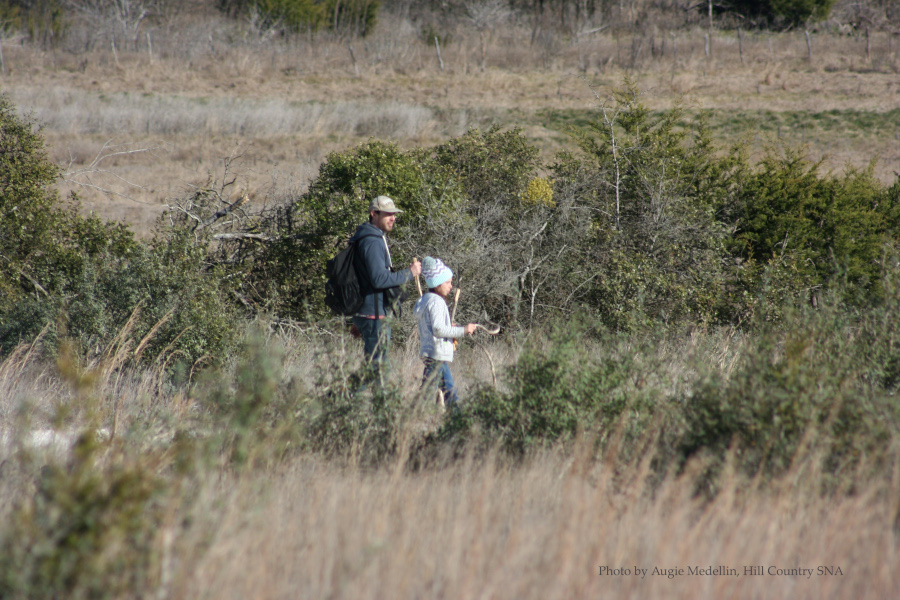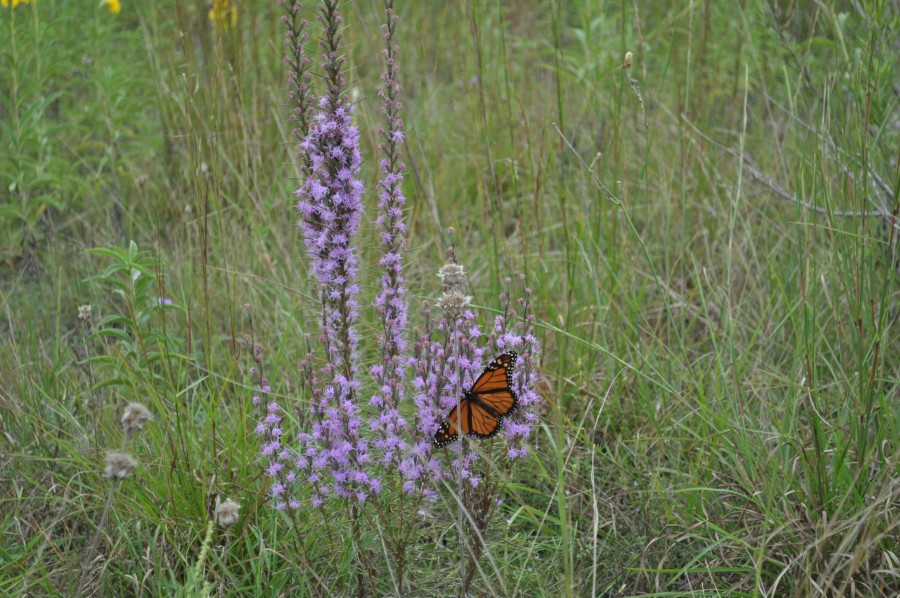 It's always a great day for a hike in our ranch pasture, and in Hill Country State Natural Area! From our peaceful seasonal creek bottoms, to our soft meadows of native grasses and wildflowers, to the steep escarpments leading to dramatic views of this unique countryside, you'll be surrounded by the natural wonders of the Texas Hill Country. Age-old live oaks, native pecans, and elms grace the creek bottoms and fields, while a diverse array of native plants run from the valleys, up the rugged hillsides to the very tops of these ancient hills; Prickly-pear Cactus, Yucca, Sotol, Escarpment Wild Cherries, Spanish Oaks, Mountain Laurel, Wild Persimmon, and Agarita to name a few. Keep your eyes open for a Hill Country Madrona tree, a Texas Snowbell tree, or a Bigtooth Maple; all members of a group called Pleistocene remnants, since they remain from a warmer, wetter environment that existed here before the most recent ice age.
Meanwhile, watch for Whitetail Deer, Wild Turkeys, Bob-white Quail, Foxes, Raccoons, Opossums, Ring-tailed Cats, (they look more like a mink with rings on their tails than a cat!), Armadillos, Black-tailed Jack Rabbits, and those adorable Cotton-tailed Bunnies! The landscape is full of year-round resident and seasonal birds of many varieties, including the rare Black-capped Vireo, the endangered Golden-Cheeked Warbler, and the colorful neo-tropical birds that fly here each Spring from central America, to nest, breed, and raise their young; such as the Vermillion Flycatcher, and the Indigo and Painted Buntings. (To see more about birding opportunities here, visit our Birding Page of this website.)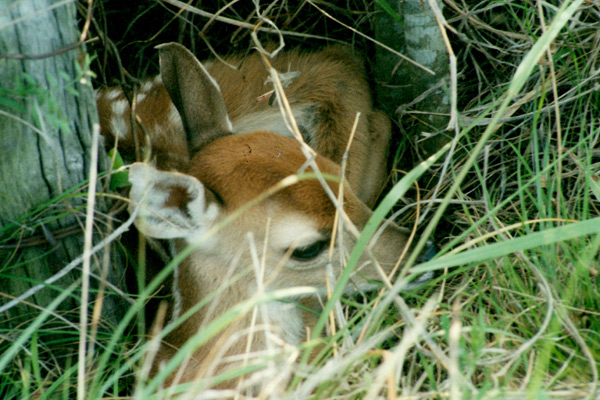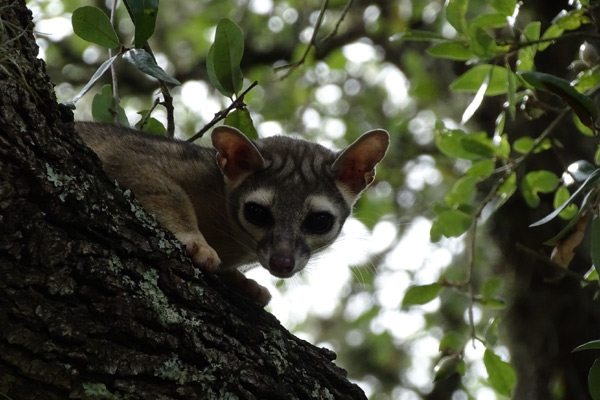 Whether you enjoy a leisurely walk with family or friends, or challenge yourself with a strenuous climb that culminates in a breathtaking view, you'll be rewarded for your efforts!
Take a look at the park and pasture map, to plan your next hiking trip to Hill Country Equestrian Lodge. (Take note of the elevation markings; trails that cross many of them will be steep and challenging, those that don't will be gentler and flatter.)
Hill Country State Natural Area Trails Map